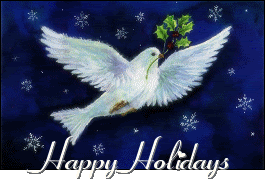 Anyone wanting to receive a Christmas card, please leave your name (or preferred nickname) and address here.

All comments are screened.
You have four choices (atm) of scenes:
(no scanner/images sorry:S)
Silent night/tree
christmas tree
Santa
stocking
Or you can chose random. I will be buying more cards soon, so I'll probably use those for the 'randoms'. Not sure yet, lol.
anyway, enjoy:D